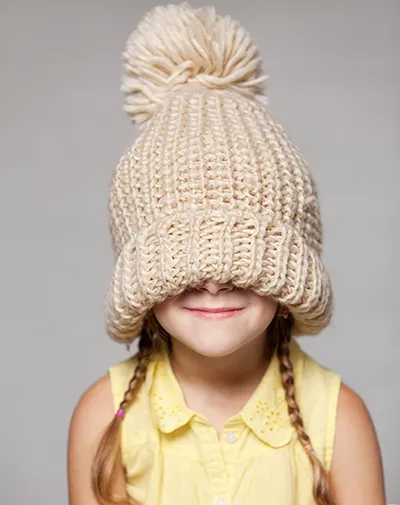 Welcome, and thanks for your interest in The RMS Knitwork!
The RMS Knitwork is a charitable service provided by the medical practice of Rehabilitation Medical Specialists,PLLC.
"WARMTH IS MEDICINE"
Here in Michigan, fall and winter can be brutally cold. As the days shorten and the dark cold settles in, many people don't have protection from the weather. Having something warm to wear can mean the difference between getting sick and staying well. Hats, scarves, hoodies, and gloves can go a long way in providing comfort, avoiding illness, and simply making life more livable for those who have little of the basic necessities. The RMS Knitwork was founded on the belief that "warmth is medicine"and so provides handmade "warm wear" for those who are in need.
HOW THE RMS KNITWORK "WORKS"
The RMS Knitwork is literally a "network of kind knitters". Recruited by the medical practice of Rehabilitation Medical Specialists, volunteers kindly use their time and skill to knit hats, hoodies, scarves, blankets, and gloves for those who need but can't afford them.
Our volunteers are located all over the state of Michigan, the Mid-West, and some as far away as Florida and Texas. They work from their homes, and at their own pace. The yarn is provided by the RMS medical practice, and the finished "warm wear" picked up monthly or mailed into RMS by prepaid box or envelope. Once collected, the handmade items are delivered to local area shelters, schools, or churches – wherever people in need of these warming items may turn to for help. Far from a novel idea, RMS simply considers this service a way of delivering preventive medical care to vulnerable people during the cold, wet Michigan winters in a small but tangible way. That's it!
The RMS Knitwork is a year-round endeavor, so even during the spring and summer the "warm wear" is collected and stashed away at RMS offices for distribution when the season turns cold again – usually beginning around Halloween.
If you're interested in joining our "kind knitters network" or know someone who is, please contact us through the RMS private medical practice email: [email protected], or email Ms. Elon Geffrard, liason for The RMS Knitworks at [email protected].